About Sitaram Solutions
We deliver complete ODOO solutions from Development to Support!
We are a team of dynamic professionals specialized in ODOO platform. From serving clients across the globe on ODOO requirements we can assure deliverables of any requirements in ODOO. We believe knowledge is power and we constantly update ourselves with ODOO version and we are one among major app contributors in the ODOO community.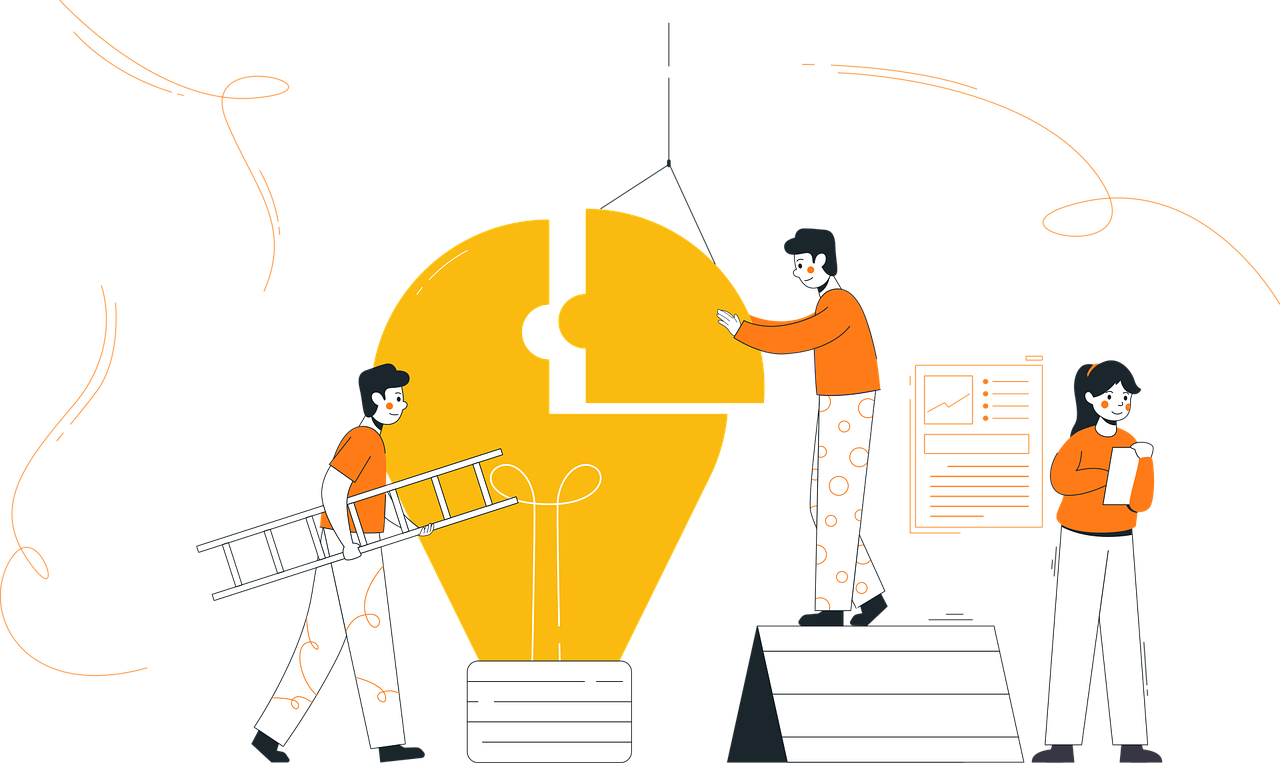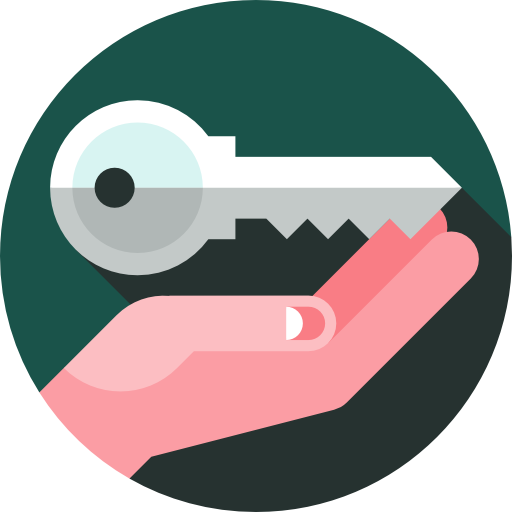 Transparent Process
From consultation to final deliverable, we always maintain transparency even in the pricing structure.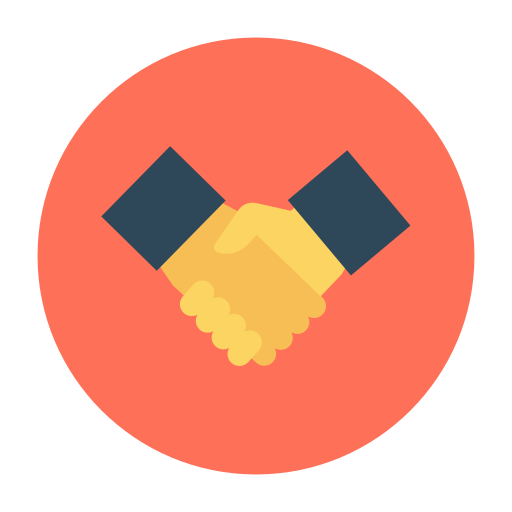 Project equalty
We always prioritize all the clients irrespective of their project value as we work towards every client's satisfaction.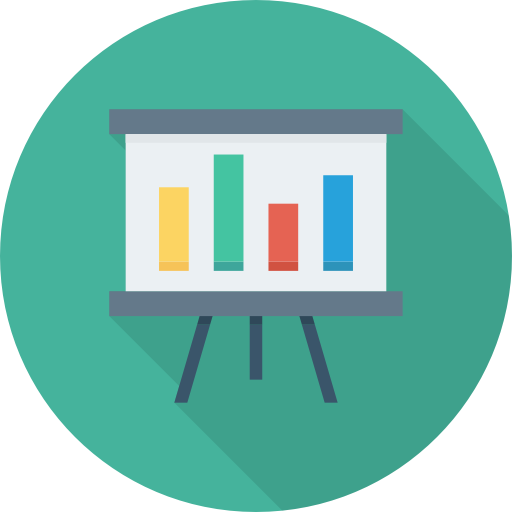 Accountability
We dedicate ourselves towards project completion and we are responsible for project deadline and deliveribility.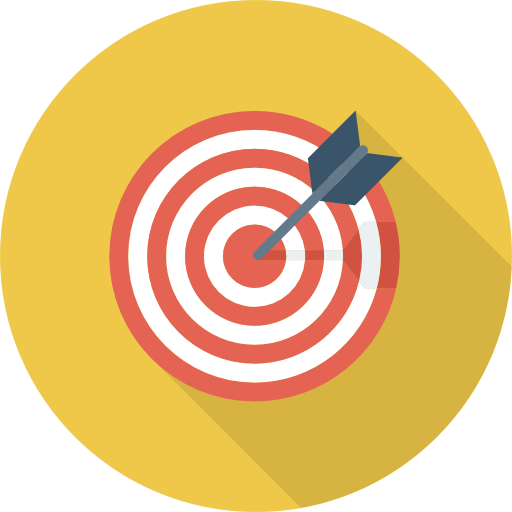 Focussed support
We have a strong support team who dedicate themselves focused towards project support through support tickets.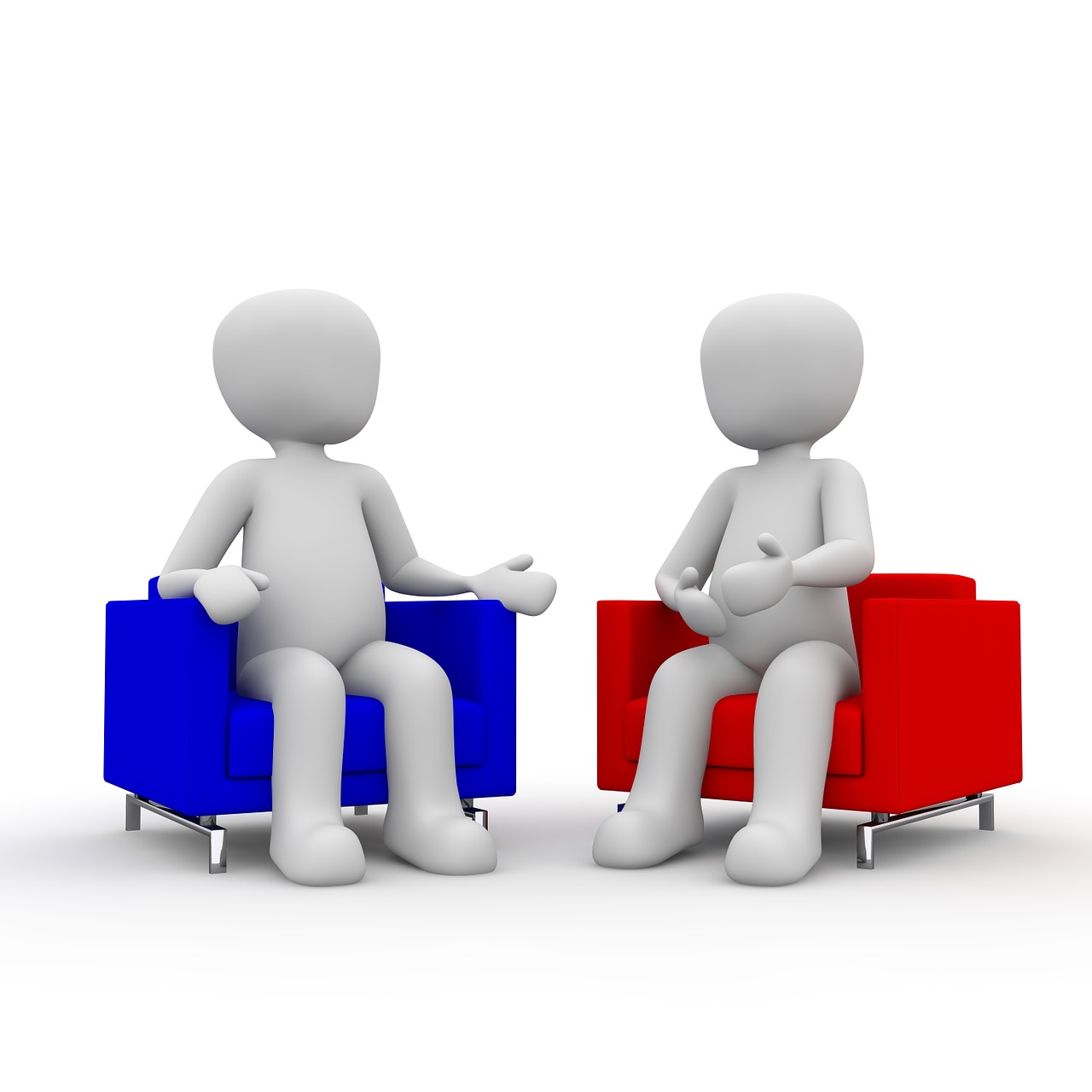 Working Globally With Sitaram Solutions
ODOO is changing the ERP industry!
With the Organisations looking for simple yet effective ERP solutions, ODOO tops the choice as an 'Open Source' system where it is affordable. We at Sitaram Solutions provide complete ODOO ERP solutions with our dynamic team of Experts.
We make the client understand ODOO through consultation
We implement and integrate ODOO with your Organisation
We provide constant support with ODOO as enhancements and upgradations
Our Goal
We at Sitaram Solutions have quality goals and framed road map for the next decade.

VISION
To grow as a premium ODOO partner across the globe by delivering innovative solutions across Industries.

MISSION
To increase the customer base across the globe through quality ODOO service through aligned process strategy.

VALUES
Quality deliverables, Customer Satisfaction, Exceptional customer service are our core values.