Sitaram Solutions provides Odoo ERP Development services to meet various business requirements.
Sitaram Solutions is your best option for ODOO development
ODOO being an open-source business application platform is an integrated system from HR, Finance, CRM, and more. We understand that every organization has its own process and business flow which makes them opt for product customization in order to satisfy their prerequisites. We at Sitaram provide complete ODOO development through our ODOO techies who have years of experience in handling projects across varied business genres.
Hire Our Experienced Developer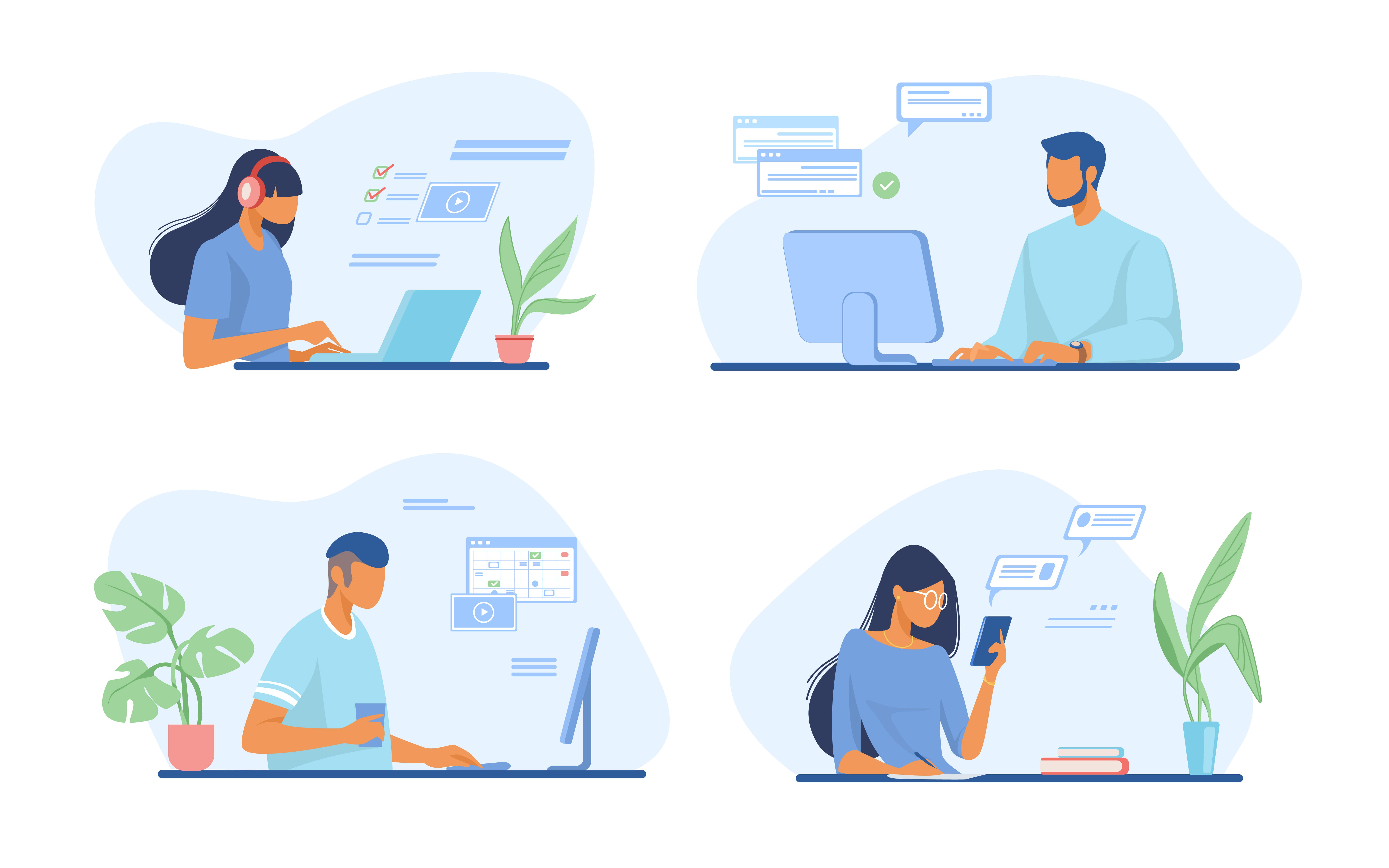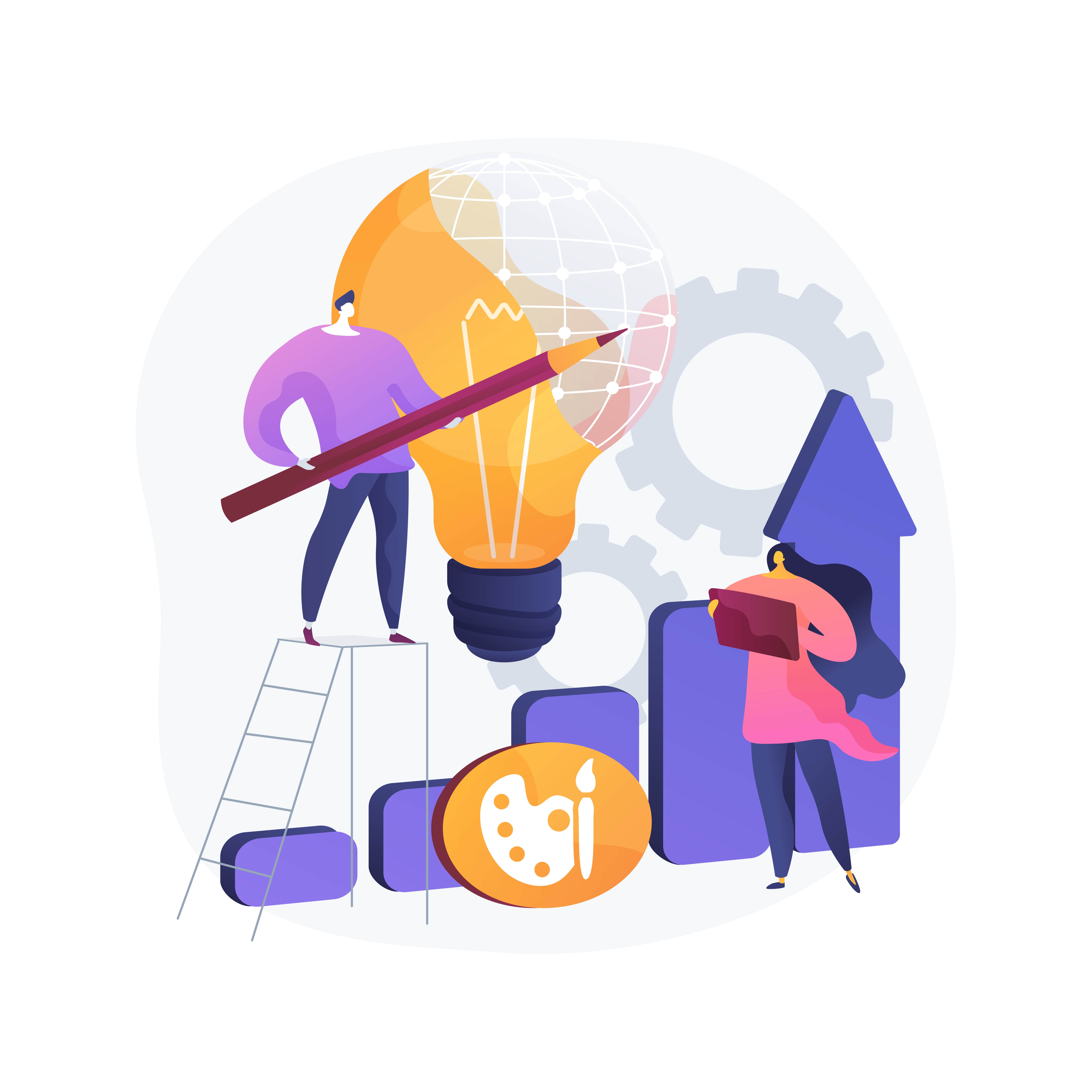 We are here to help you with following professional Odoo development services
Our Odoo ERP development services includes:
Odoo Store/Shop Development
Let's Discuss
Cost-Effective Odoo Development Solutions for your Organization
We develop quality Odoo systems from our experts
We understand your requirements, analyze the possibilities, frame up the solution, and finally start our development process. Being one of the frequent contributors to the ODOO community by delivering free apps and addon plugins, you can trust our experts with your ODOO development and enhancements.
Let's make it happen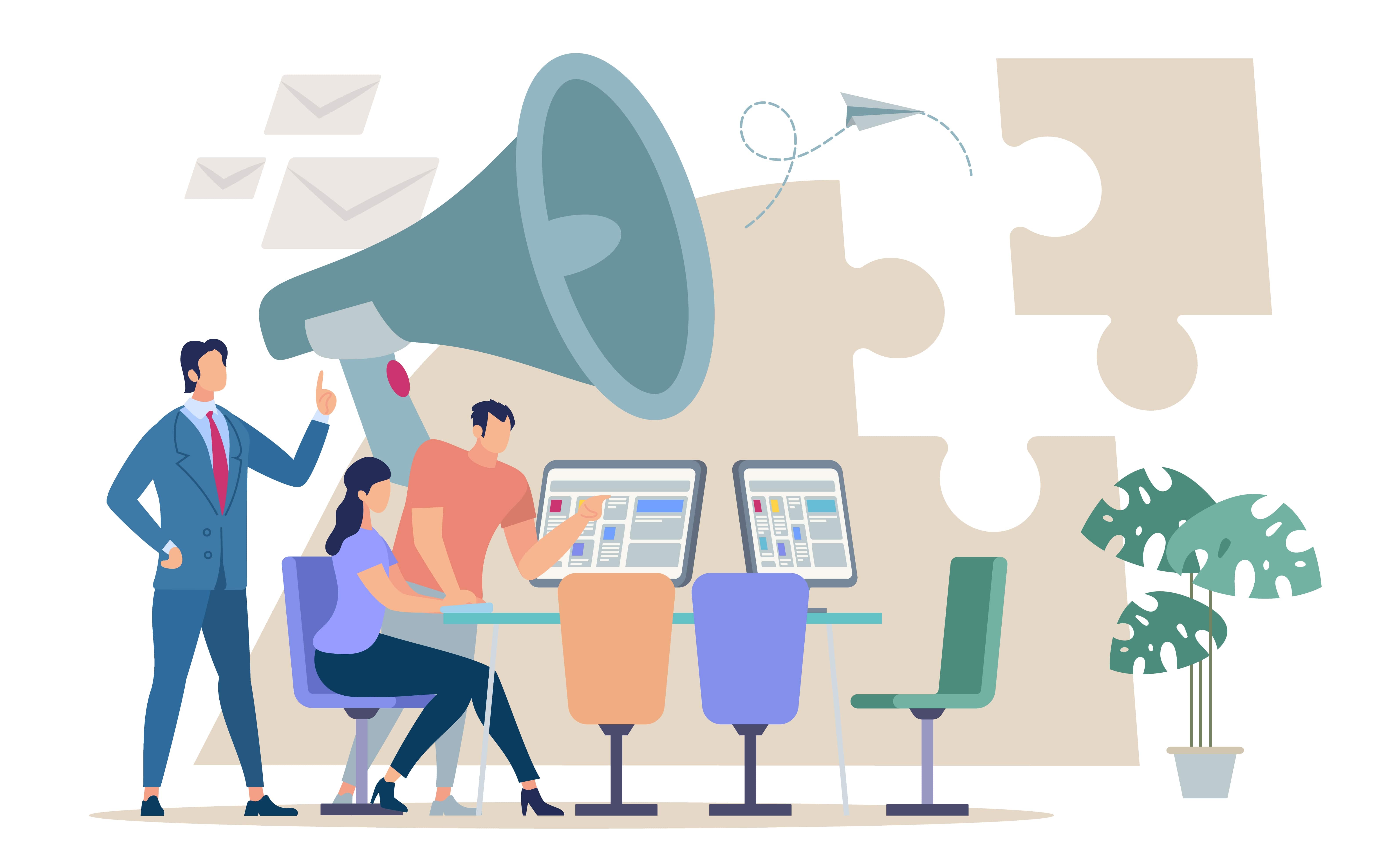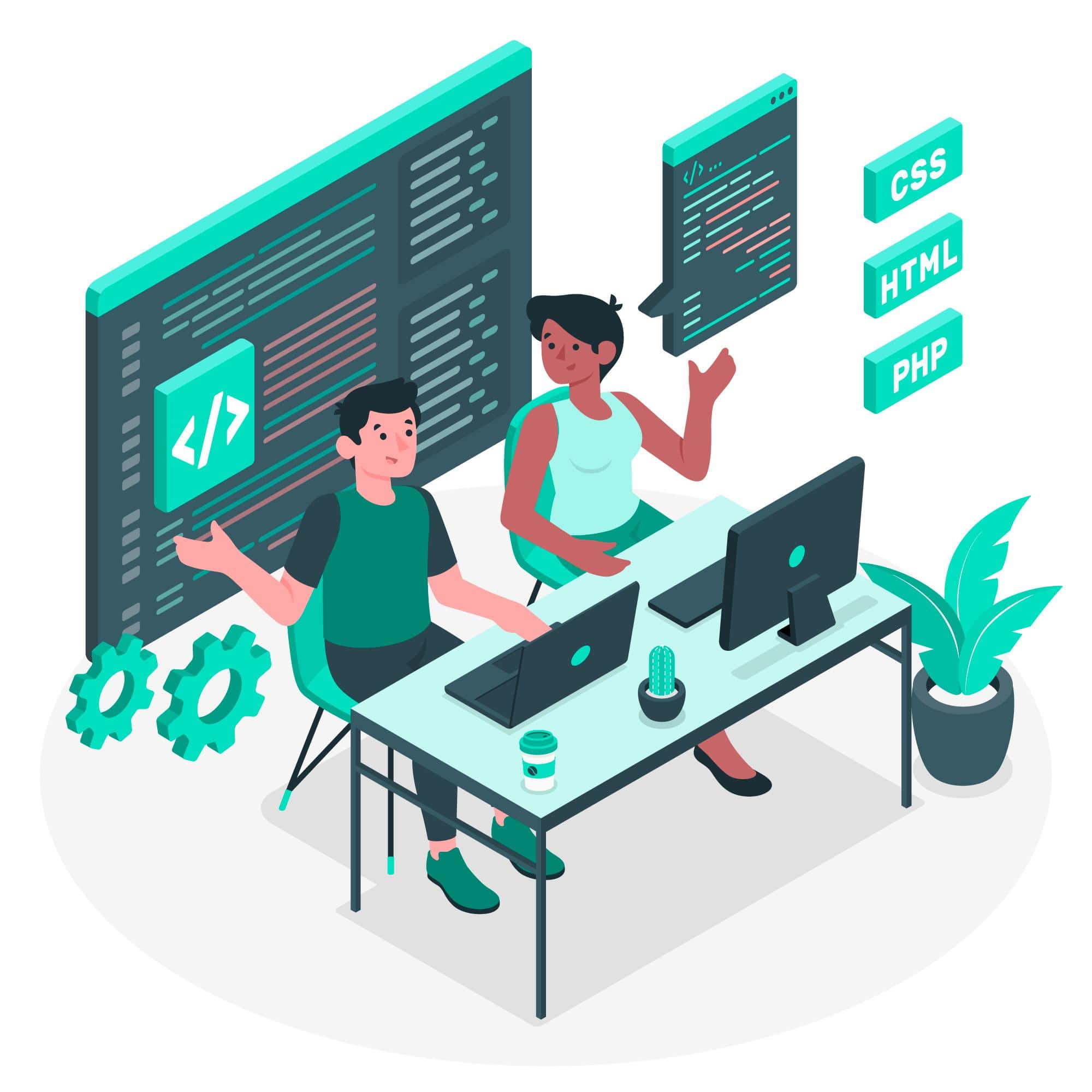 Understand your development requirement
We at Sitaram solutions completely gather and understand your development requirement, Analyzing the ODOO possibilities for organizational optimization in order to deliver better.

Develop, Testing and Delivery
Based on our understanding, we divide the development modules to sub-tasks,Apply test cases with different testing methods in order to deliver better

User Training, Support and Maintenance
After complete the development and testing, our project manager offer user training to the key users to explain the flow and integrated business process.
Office Address
Bhavnagar 364001
Our Telephones
(+91) 7405030365.
Our Emails
info@sitaramsolutions.in