We can help to upgrade your system by providing odoo ERP migrations services for your business.
Sitaram Solutions is your best option for ODOO migration
When technology is concerned, upgrading & migrating tech systems has become mandatory in order to compete with your fast-growing competitors. We at Sitaram provide both ODOO migration from older legacy ERP and also ODOO version update in order to amplify the product features and enhancements.
Discover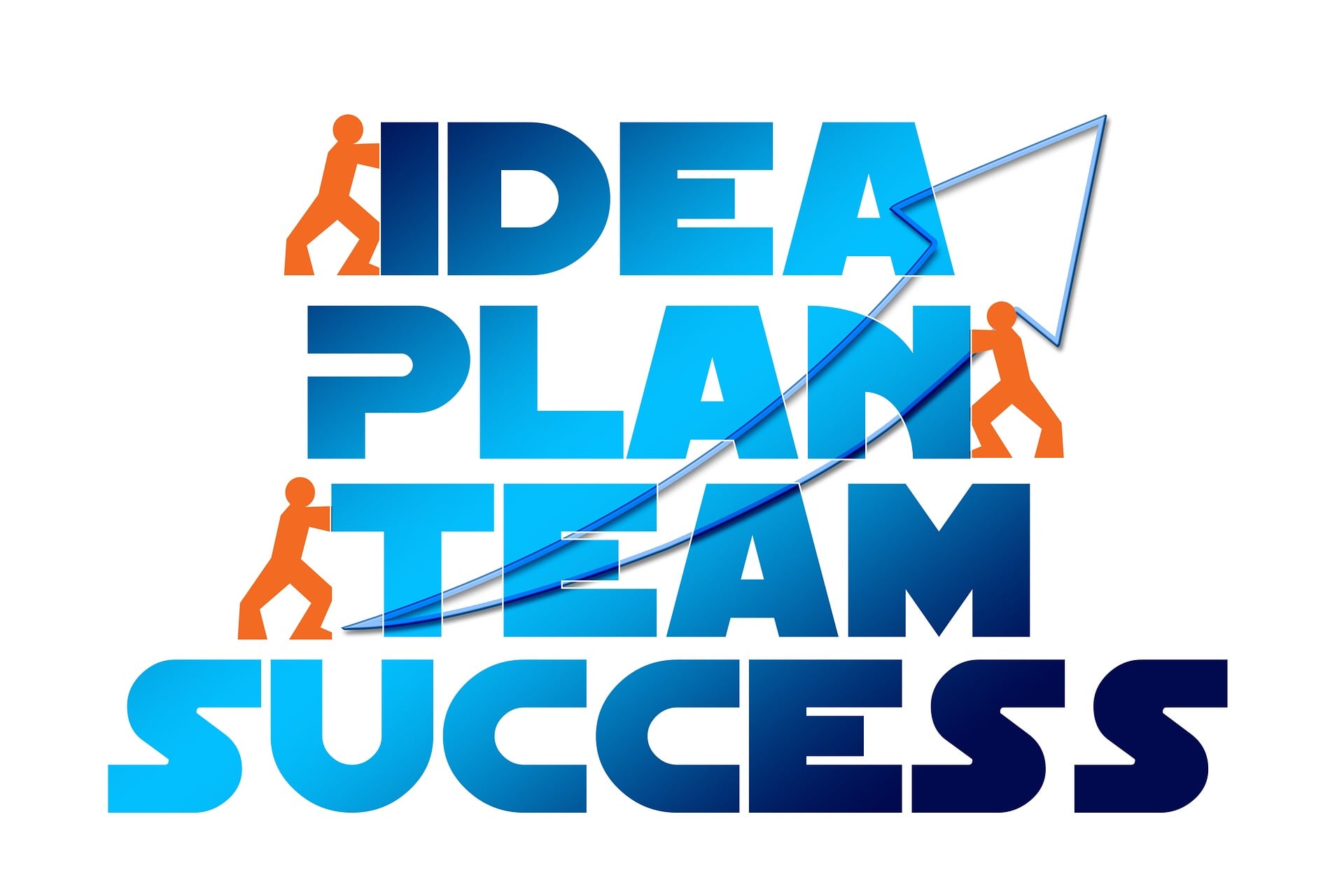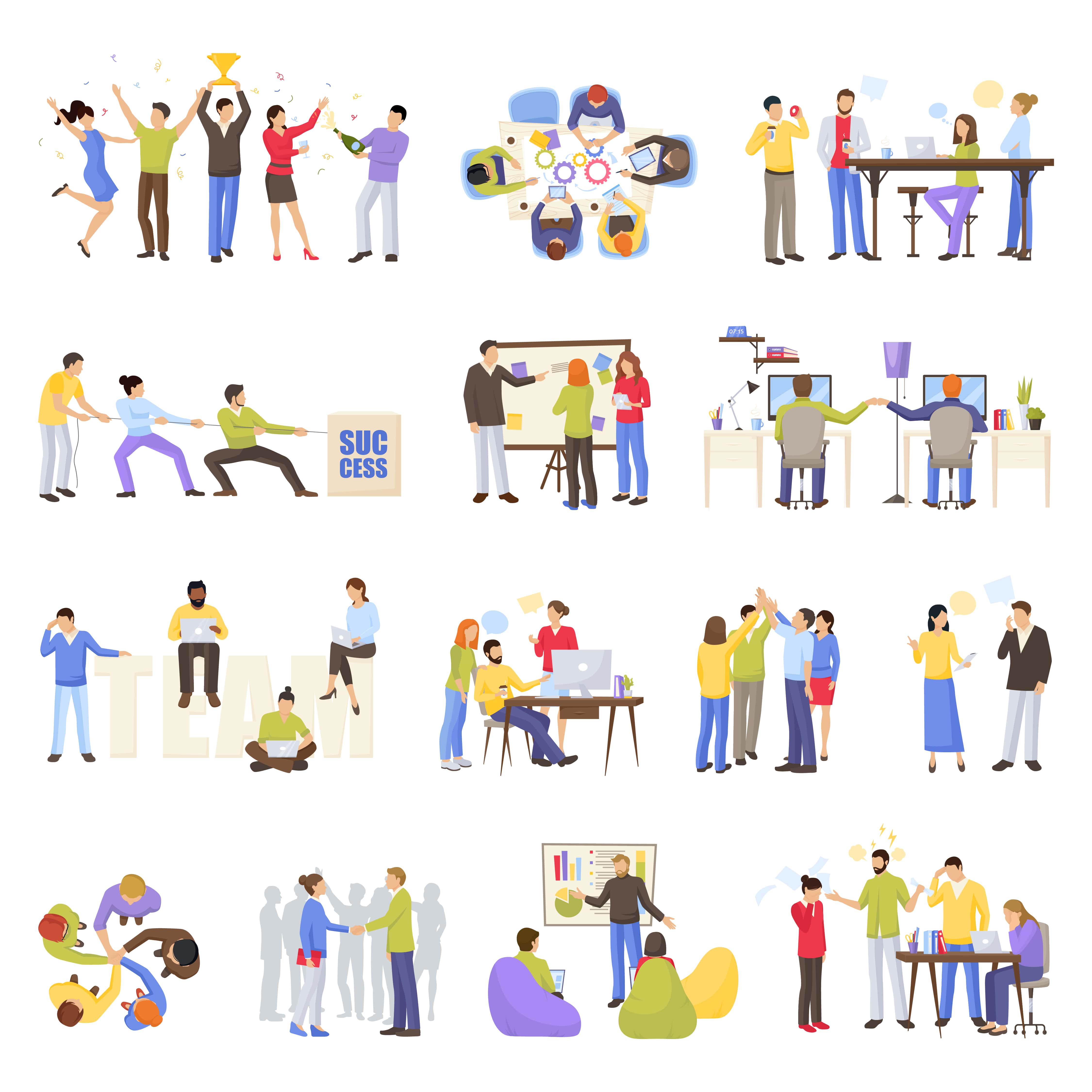 Why Sitaram Solutions for odoo Migrations?
Take a look on our strength, before choose our Migration service!
Experienced team with proven track records
Full Technical and Functional Support
Maintain coding standards
Flawless Odoo Migration and Upgradation with Sitaram Solutions!
Migrate your system! Enhance your business with Sitaram Solutions
As an experienced firm, you will be using an older ERP with years of data being stored & used on a daily basis and we at Sitaram migrate the older system to your ODOO ERP with zero data leakage.
ODOO being a fast-growing ERP platform is releasing updates on a regular basis with enhanced product features, speed, accuracy, user-interface, and more. If your organization is growing with numbers & headcounts, it is highly recommended to upgrade ODOO ERP versions and we do it for you at a nominal cost.
Discover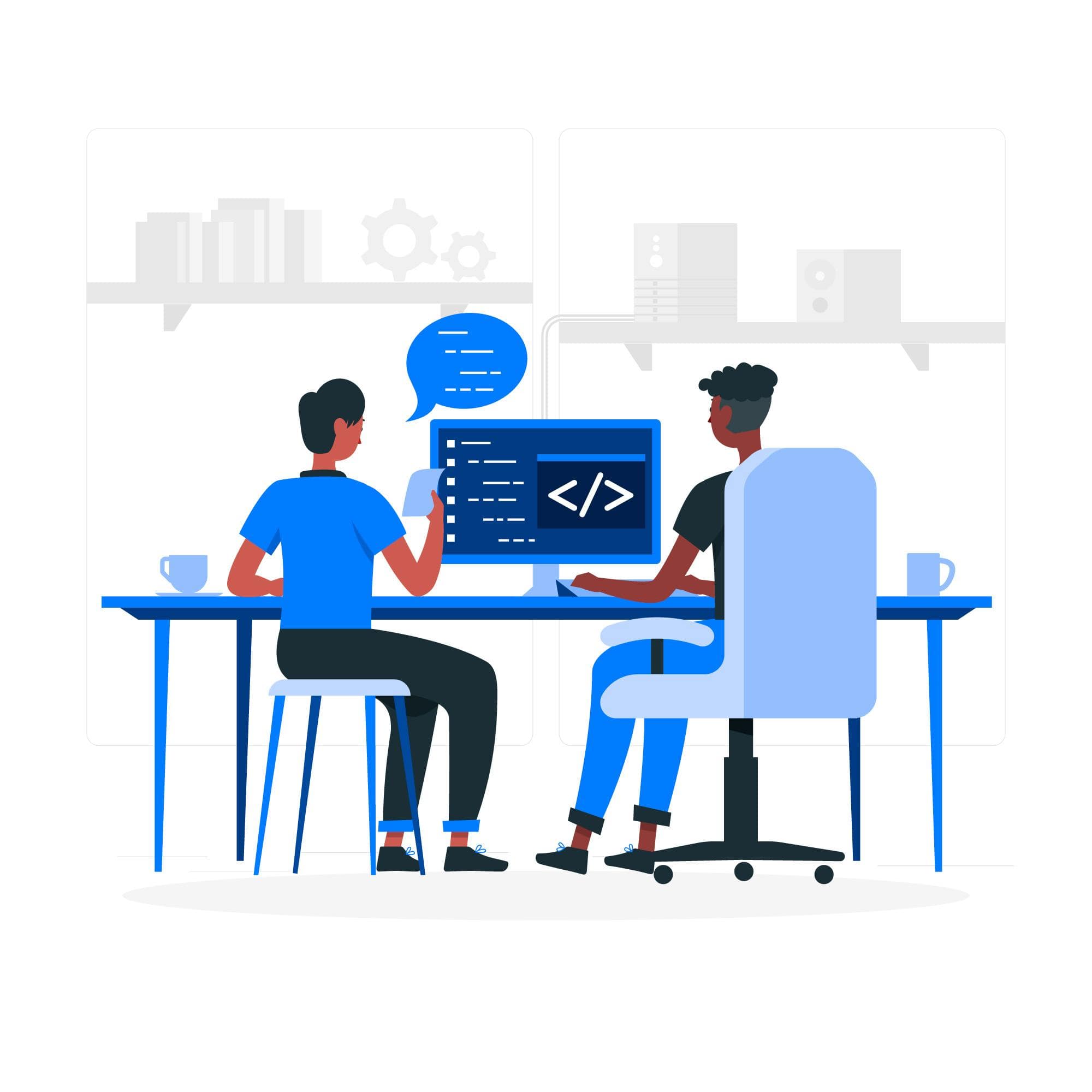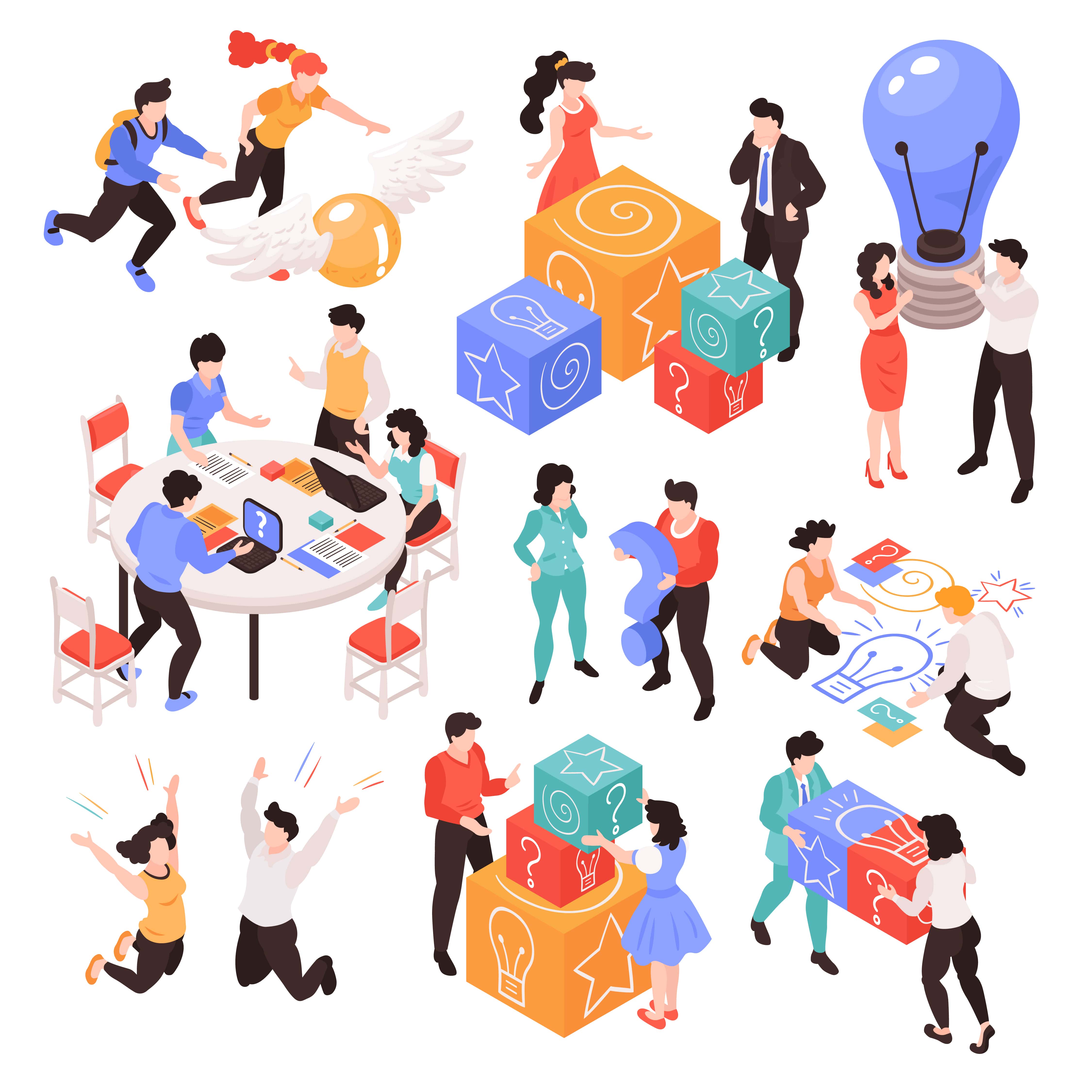 Understanding your current ERP system
Understanding your current ERP system, its data structure, and your prerequisites to understand more

Modules, and Data Migration
Based on our understanding, we align the data and modules with ODOO versions accordingly to migrate it

Complete data migration and implement ODOO on UAT and Production server.
Complete the process of migration and implement ODOO successfully on UAT for client testing and after approval from client we give release on production server.