Our blend of experience ODOO with Development & Services
With experienced ODOO techies on board, we deliver you with the best development & services. With major players in the market, we excel in ODOO specific development & services through our constant contributions in ODOO community making us the key player in the market.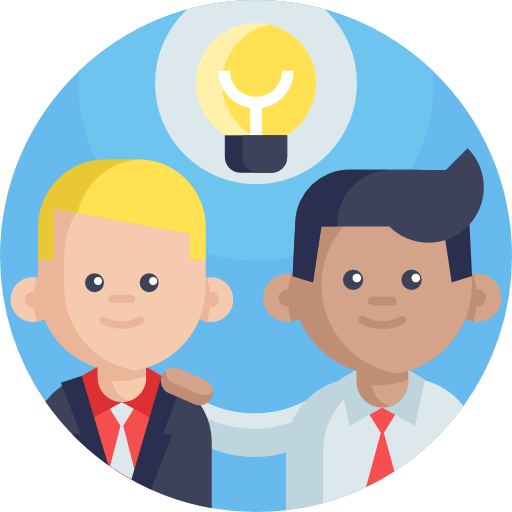 ODOO Consultation
ODOO being an open-source ERP management system is one of the fast-growing & implemented systems with more than 2 M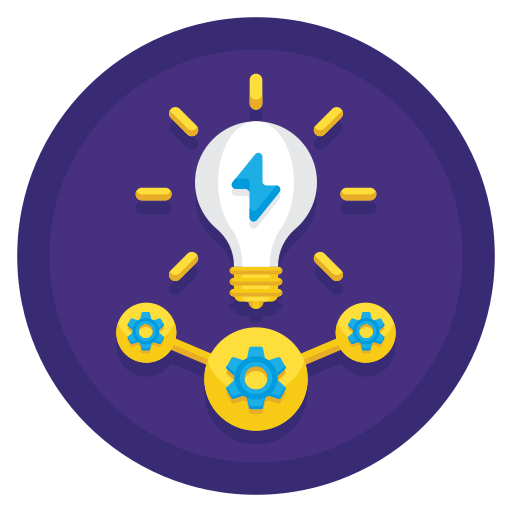 ODOO Implementation
ODOO is one of the fast-growing open source ERP systems in the world with an attractive user interface and core functional modules.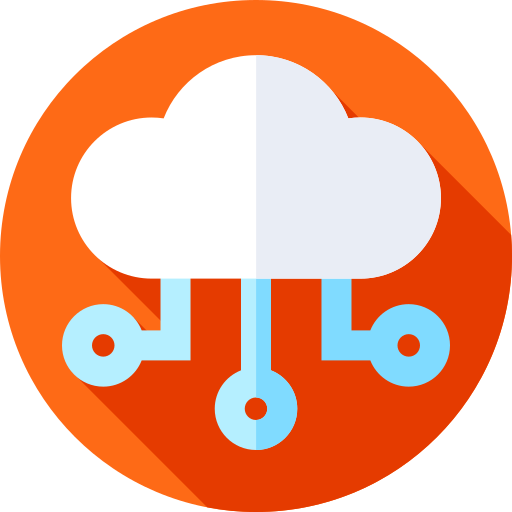 ODOO Integration
An organization needs third party applications in order to manage varied domains like finance, sales, marketing, and more.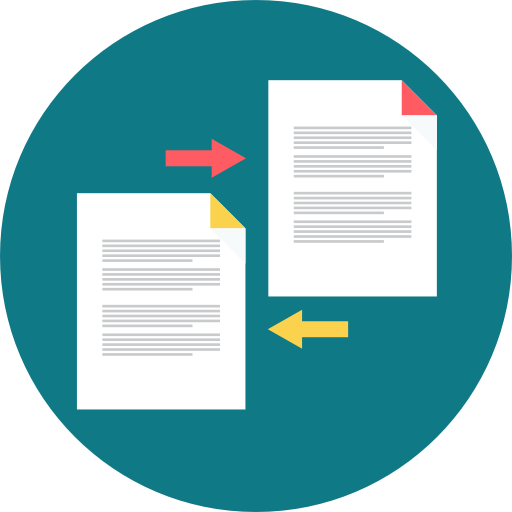 ODOO Migration
When technology is concerned, upgrading & migrating tech systems has become mandatory in order to compete with your fast-growing competitors.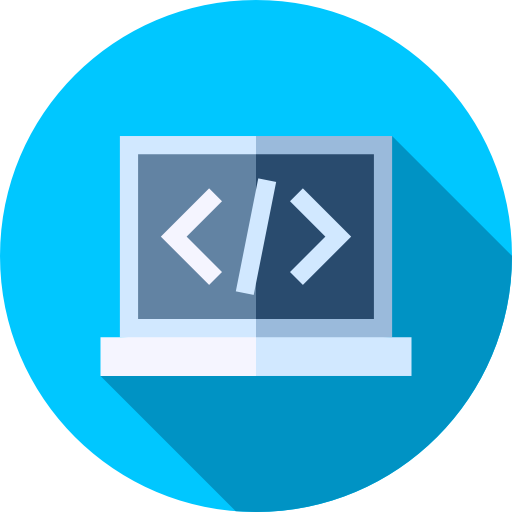 ODOO Development
ODOO being an open-source business application platform is an integrated system from HR, Finance, CRM, and more.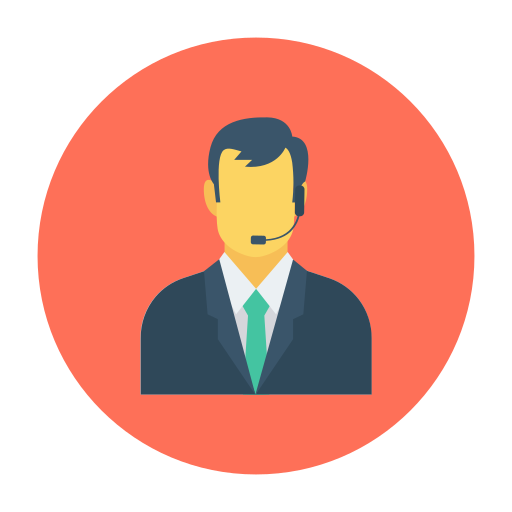 ODOO Support
An organization always faces data mismatch, data mishaps through human errors, or other circumstances which leads to interruption of workflow.
Why ODOO?
Consult with us today and know how ODOO can optimize your organization efficiently!
We make the client understand ODOO through consultation
Comprehensive Functionality
Efficient cost-effective Solution
Customer-oriented business management platform
All-in-one Management Software
Better analysis, forecasting and reporting
Strong and active community
Testimonials & Reviews from Our Customers

---

---

---
Vidyut Haridas
Marketing Manager

---